All our phone lines are mini-switchboards
With all our phone lines you gain access to advances functionalities that are normally only available with hosted PBX.
Even our VoIP My Business plan includes this professional functionalities with which you will be able to: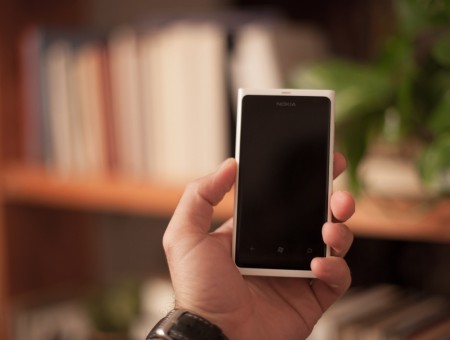 Customize your phone line functioning
Project a professional image
Avoid losing any customers´ phone call.
For some of the functionalities, like call forwarding, is necessary to have 2 channels. And our VoIP My Business has it, which can be very useful for small businesses and freelancers who need advanced functionalities, but where an entire Hosted PBX would be too much for their needs.
What can I do with a Telsome VoIP line?
Even though our basic lines are not actual PBX, they do have functionalities you would not be able to gain with a traditional phone line or without having a hosted PBX:
Call Forwarding
Forward a phone call to your associate or to anybody easily and from any device.
3 Way Call
Keep simultaneously a phone call among 3 persons.
Cascade
Incoming phone calls will sound first in an extension and, after a few seconds, in another one until someone answers the call.
Create time intervals
And create incoming call rules adapted to your Schedule.
Incoming Call Rules
You can block phone calls, toggle your voicemail depending on the schedule, or create special rules depending on a specific phone number etc.
Divert phone calls
Depending on the Schedule, who calls you, if your line is online or offline, and a lot more.
If you are a freelancer , what can we do for you with our VoIP telephony?
Having at your disposal a professional phone communications system is always an advantage. It´s no longer necessary to invest a lot of money or even buy a physique PBX. Because our VoIP Plans adapts perfectly to you and your customer needs.
Let´s look at an example of how you can use our lines:
Phone calls are important. As a freelancer you don´t want to miss phone call. And we can avoid that with call diverting and incoming call rules.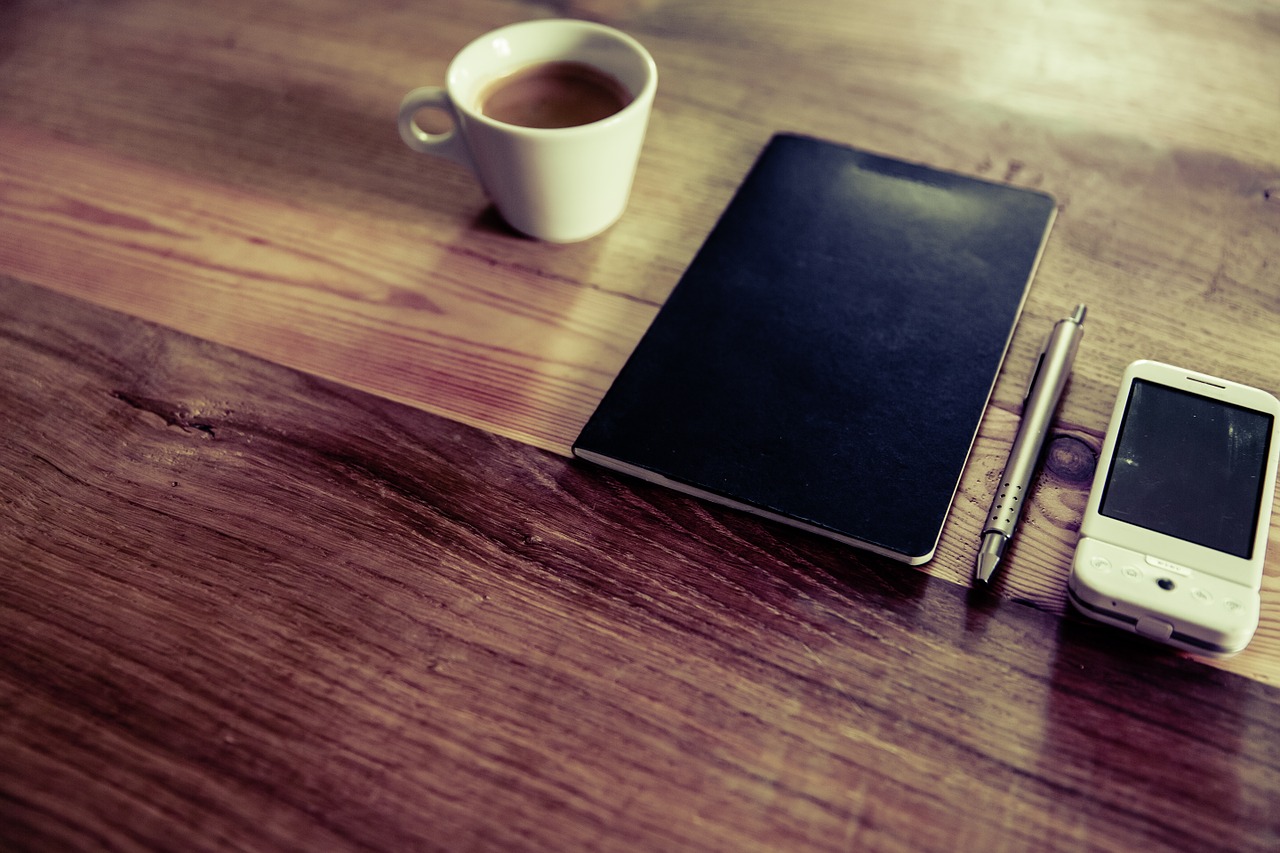 If you are in your office or at your working place from Monday to Friday, you can establish a schedule so that when anyone calls you during your working hours, you receive the phone calls in your fixed telephone. And when they call you outside hours, make incoming calls divert to your cell phone.
But as a freelancer your schedules may vary a lot and there may be many situations in which you will be outside of your usual working place. For these times, the easiest thing is to create an incoming call rule that diverts incoming phone calls to your cell phone when your line is disconnected. This way, when you have to go out you just have to unplug your phone and you will receive all calls in your cell phone. And once you are back, just plug it in. It will also help you in case of power or internet outage.
There are other ways to divert incoming calls to your cell phone when you are on the run. You can establish a call rule for it and toggle it by dialing a code in your phone.
Sometimes it would be useful to be able to have a phone call-meeting with two persons at the same time. With Telsome you just have to call the second person to include him into to the conversation.
Record a customized message for your mailbox. . This way you can greet the customer and let him know your schedule before leaving a message.