What is a Virtual phone number?
Definition of virtual phone number:
A virtual phone number is a geographic, mobile, national or special phone number that is hosted in the cloud and allows enterprises to use it everywhere with VoIP phones, software and/or call forwarding.
Every virtual phone number, as it's hosted in the cloud, uses VoIP - Voice over Internet Protocol - at some point of the communications.
Most virtual number providers offer full virtual numbers, which means that enterprises can use them both for inbound and outbound phone calls.
Spanish geographic phone number
When buying a VoIP, PBX or SIP trunk plan you get a virtual geographic number from Spain.
Spanish Virtual Numbers
Spanish geographic number
2€
Monthly rate
VAT not incluided
902
4,05€
Monthly rate
VAT not incluided
Every VoIP, PBX & SIP trunk plans include at least one Spanish geographic phone number.
If you already have an active plan with us, you can get as many additional phone numbers as you need for 2€/month per number.
During the buying process you will be able to select the city and select the number you want among a list of available numbers.
We offer full virtual numbers: they work both for inbound/outbound calls (902 work just for inbound calls)
International virtual phone numbers
By using international phone numbers, enterprises increase sells and comercial leads in the countries they work. Phone calls can be answered from Spain. You need a Telsome VoIP, PBX or SIP Trunk plan in order to buy an International number.
International number
United Kingdom UK
3,97€/month
9€ startup fee
VAT not included
Belgium
3,76€/month
9€ startup fee
VAT not included
France
3,97€/month
9€ startup fee
VAT not included
United States USA
3,93€/month
9€ startup fee
VAT not included
Mexico
6,2€/month
9€ startup fee
VAT not included
Select the country: more tha 60 countries available
some countries regulations demand some requirement in order to buy their numbers.
Price: based on the country
We offer full virtual numbers: they work both for inbound/outbound calls (902 work just for inbound calls)
Feaures of a virtual phone number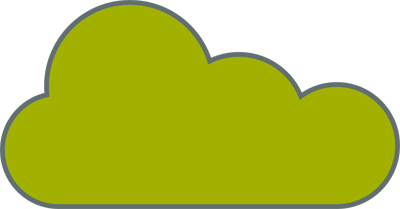 It's hosted in the cloud.
Uses VoIP: Voice Over Internet Protocol.
Allow enterprises to attend calls from any place.
You can use it on several ways (if full virtual numbers):

Forwarding phone calls to other phone numbers
Using VoIP phones and software
With mobile telephony integrated with PBXs