Softphone
Use your fixed line from anywhere with your smartphone and Telsome
What is a softphone?
A softphone is a program or app that allows you to use your fixed phone line with you smartphone, tablet or computer.
Softphones emulate phones and you can call and answer phone calls of your fixed phone line using your smartphone.
There are softphones for iPhone, Android and Windows Phone smartphones. There are also softphones for Mac, Windows and Linux. Many softphones are free.
Lots of softphones use SIP protocol, which is compatible with most VoIP providers. Every SIP softphone work with Telsome.
What do I need to use a softphone?
In order to use a softphone you need 3 essential elements:
Internet connection
Softphones work with VoIP (Voice over IP) so you need to be connected to WiFi, 4G, ADSL or any other type on Internet connection.
VoIP Provider
You can hire the phone line service and a geographic phone number with a VoIP provider. With Telsome you can select a new phone number or make a portability of your phone line.
Hire now your fixed line for 6,900€
Smartphone
You can install your softphone in an iPhone, Android or Windows Phone Smartphone. You can also use SIP softphones on your computer or tablet.
How does the softphone work?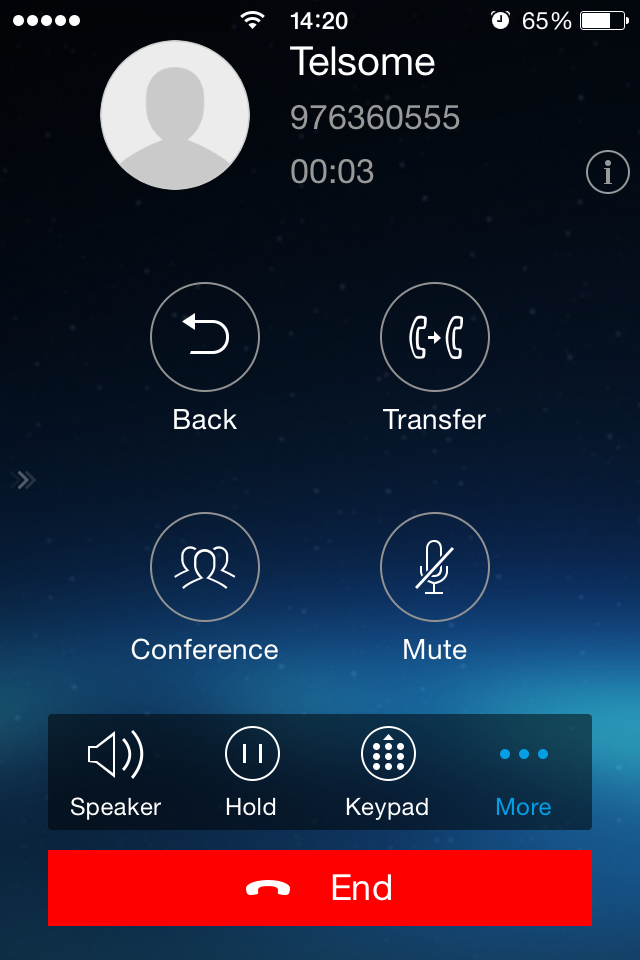 Softphones work in an easy way:
The softphone connects to your VoIP provider using Internet.
Your VoIP provider connects you to every phone number around the world.
You can be contacted by dialing your fixed phone number and you will answer using your softphone.
You call with your fixed phone line using your smartphone with the softphone.
You have access to your smartphone's contacts directly with your softphone.
Best free Softphones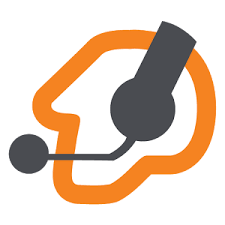 There is a free and a paid version with more features for enterprises.
Compatible with:
iPhone
Android
Windows Phone
Windows
Mac
Linux
+ info and configuration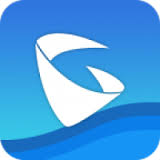 Free softphone with all features included.
Compatible with:
+ info and configuration
Softphone VoIP benefits
There are lots of benefits of using a softphone. The main 2 are: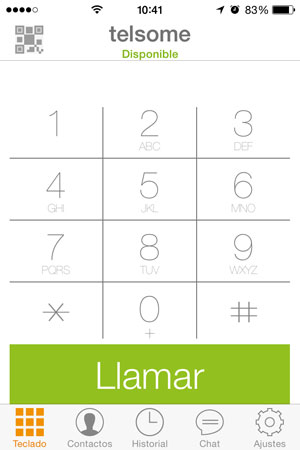 You save money. There are lots of free softphones availabe for smartphones and computers. You save the cost of buying a new VoIP phone or VoIP adapter.
You also save money every month thanks to VoIP rates and monthly fees.
You gain Mobility: by using a softphone on your smartphone you will have your fixed phone available where ever you go..
If you are going on vacation or on a trip and want to be able to answer phone calls from your fixed line you will just need to use your softphone on your smartphone. Phone calls will cost the same no matter if you are at home or in another country.
Get now your VoIP phone number