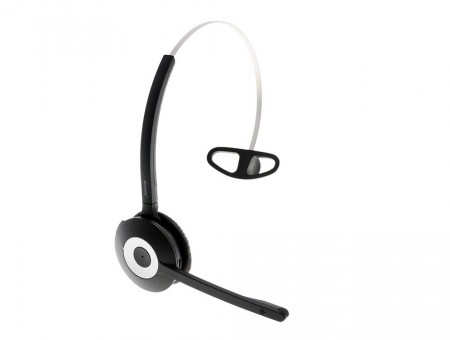 JABRA PRO 920
Prod. ID: PRO920
Brand: Jabra
181.61 €
Includes configuration and technical assistance
VAT not included
Buy
Main specifications:
Increase employee satisfaction with the freedom of a Wireless headset that offers all the essential features. It allows to walk and talk up to 120 meters away from their desk with a perfect quality sound.
Avoid limitations of wired headsets that may fall with employee movements such as searching files or asking something to a colleague.
Easy to use, reliable and affordable.
SafeTone™ feature
120 meters movility