Big saving
Pay based on your outbound phone calls and have a minimum monthly fee
Use your own devices
You can buy us the phones to get them already set up and have supportor you can set up the extensions on your own devices.
Add mobile extensions
You can add mobile plans and use them as extensions for users who require mobility
What is the Pay Per Use PBX
It's the perfect hosted PBX for enterprises who make just some calls and would rather pay per phone call in order to have a small monthly fee. Also for enterprises that already have their own phone devices and want to improve the service. The PBX includes: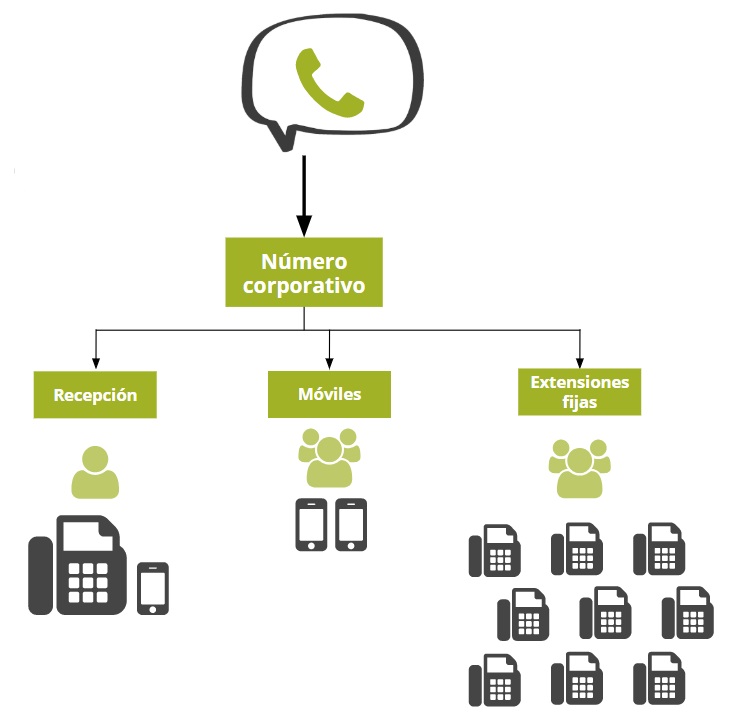 Fixed virtual number
Full Hosted PBX
Phone extensions
Simultaneous calls
Pay per Use PBX features
Includes all the features the Central-SIM PBX includes:
Included Features
Full IVR
Advanced automated days and hours
Online PBX Dashboard
Call Detail Record
Call Queue and Queue Statistics
Call transfer
Voicemail
Encrypted phone calls
Smart call forwarding rules
3 way conference, DND, anonymous calls
Welcome messages and music on hold
Extras
Call recording
International phone numbers
Advanced Reports
Smart IVR
Automated Surveys
Conference room
Special phone numbers
Spanish rates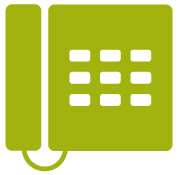 Fixed
1,5 cents/min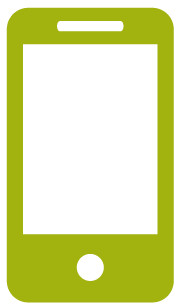 Mobile
6 cents/min

902
12,1cents/min
11 cents call set-up
Frequently asked questions
Can I use my own phones?
Yes, as far as the phones use SIP accounts and you can set them up you can use them.
How long does it take to make it work?
Less than 48 ours if you get new numbers and you use your own devices.
3-5 days if you buy us the phones: you will just have to plug them in to start using them.
5 days if it includes portability.
What do I need to use it?
Fiber Internet connection and VoIP devices.
Telsome VoIP phones include set up and support.
Can I get the PBX phone calls on Telsome mobile plans?
Yes, you can answer phone calls on your Telsome mobile plan. Check more info at mobile PBX.
Are phone calls among PBX users free?
Yes, phone calls among PBX users are free.
Is there any minimum duration?
No, you only need to have in mind that, if you buy the phones with a 18 months payment and you decide to move to another provide or cancel the service, you will have to finish the payments of the phones you already have. You can use these phones with other providers.
How do I start?
Contacta con nosotros por teléfono llamando al 900 908 999, email, o rellenando el formulario de contacto para contratar.